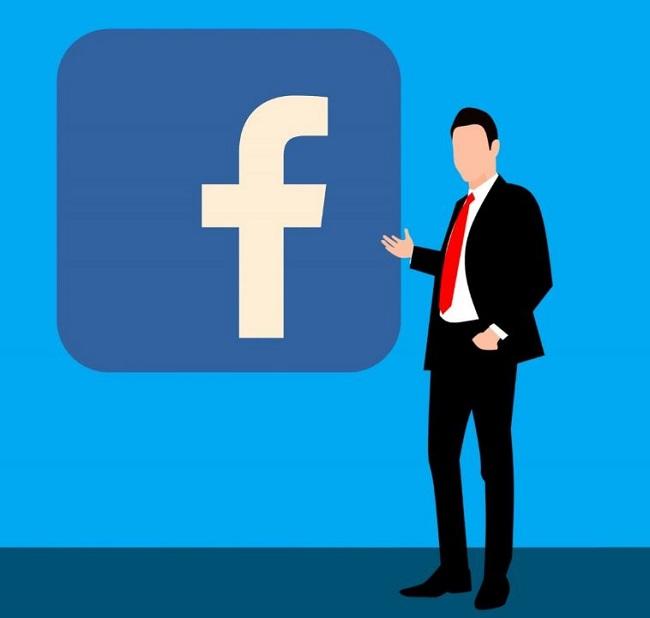 Facebook recruits two ex-Coinbase compliance managers
Social media giant Facebook hired two compliance managers from cryptocurrency exchange Coinbase, CoinDesk reported.
Mikheil Moucharrafie left Coinbase after serving the company for nearly 4 years. He used to work as a support analyst and quality assurance tester, anti-money laundering (AML)/ bank secrecy (BSA) investigator, compliance manager, and risk manager, according to his LinkedIn profile. Beginning this month, he will serve as Facebook's compliance officer.
"My experience building this company alongside such bright minds has changed my life," Moucharrafie wrote in a post. He continued thanking all his coworkers and the crypto community.
Another expert on-boarded by Facebook was Jeff Cartwright, who also worked for Coinbase for about 5 years. He took the roles of being a compliance manager, internal audit head, and regulatory risk and exam director. A lawyer by training, Cartwright used to be involved in AML consultancy at KPMG and AML compliance investigations at Goldman Sachs before joining Coinbase.
He also just recently joined the social networking team this month as a policy and compliance manager, according to his LinkedIn profile.
Last year, CNBC reported Facebook's plan to explore potential blockchain technology applications.
"I'm setting up a small group to explore how to best leverage blockchain across Facebook, starting from scratch," David Marcus, Facebook's head of Messenger, had said.
Mark Zuckerberg, Facebook CEO, also said that the company will start looking into cryptocurrencies to empower individuals and "how best to use them in our services."
Earlier this year, reports suggested that the company was working on "Facebook Coin" – a stablecoin pegged to a basket of different foreign currencies. The confidential cryptocurrency project now appears to have reached the US Senate. It can be recalled that earlier this month, the Senate Committee on Banking, Housing, and Urban Affairs sent a letter to Zuckerberg.
"Last year, Facebook asked U.S. banks to share detailed financial information about consumers," the letter stated. "In addition, privacy experts have raised questions about Facebook's intensive data collection practices and whether any of the data collected by Facebook is being used for purposes that do or should subject Facebook to the Fair Credit Reporting Act."
On the other hand, Coinbase continues to expand its support for crypto-to-crypto trading. In a blog post on Tuesday, the company has now extended its USD Coin trading to 85 countries. It also now offers trading services to 103 countries, up from just 32 countries last year.
<Copyright © TokenPost. All Rights Reserved. >